Scopri...
la nostra storia
1856
The history of the Bertossi family, one of the most known landowner families, dedicated to viniculture, are handed down in human memory which dates back to the early years of '800.
1900
A tireless worker who, driven by a passion for the agricultural and wine production, inherits the management of the company from his father Giacomo Bertossi. And from that day it all began...
1953
Alfonso Bertossi takes over the business management and joins his father Francesco in the cultivation of the land that has unique and exceptional peculiarities for viticulture.
1980
Bruno Bertossi takes over the management of the company making a leap in quality by following the processes of his grapes entirely: from the cultivation of the vineyards, to winemaking and direct sales.
1985
Oenological knowledge and special equipment, made Colle Villano to decide to make his first sparkling wine Brut. A blend of Sauvignon and Chardonnay.
1988
An exclusive production, a limited number of bottles and the utmost care in each process to fully respect the characteristics of the product.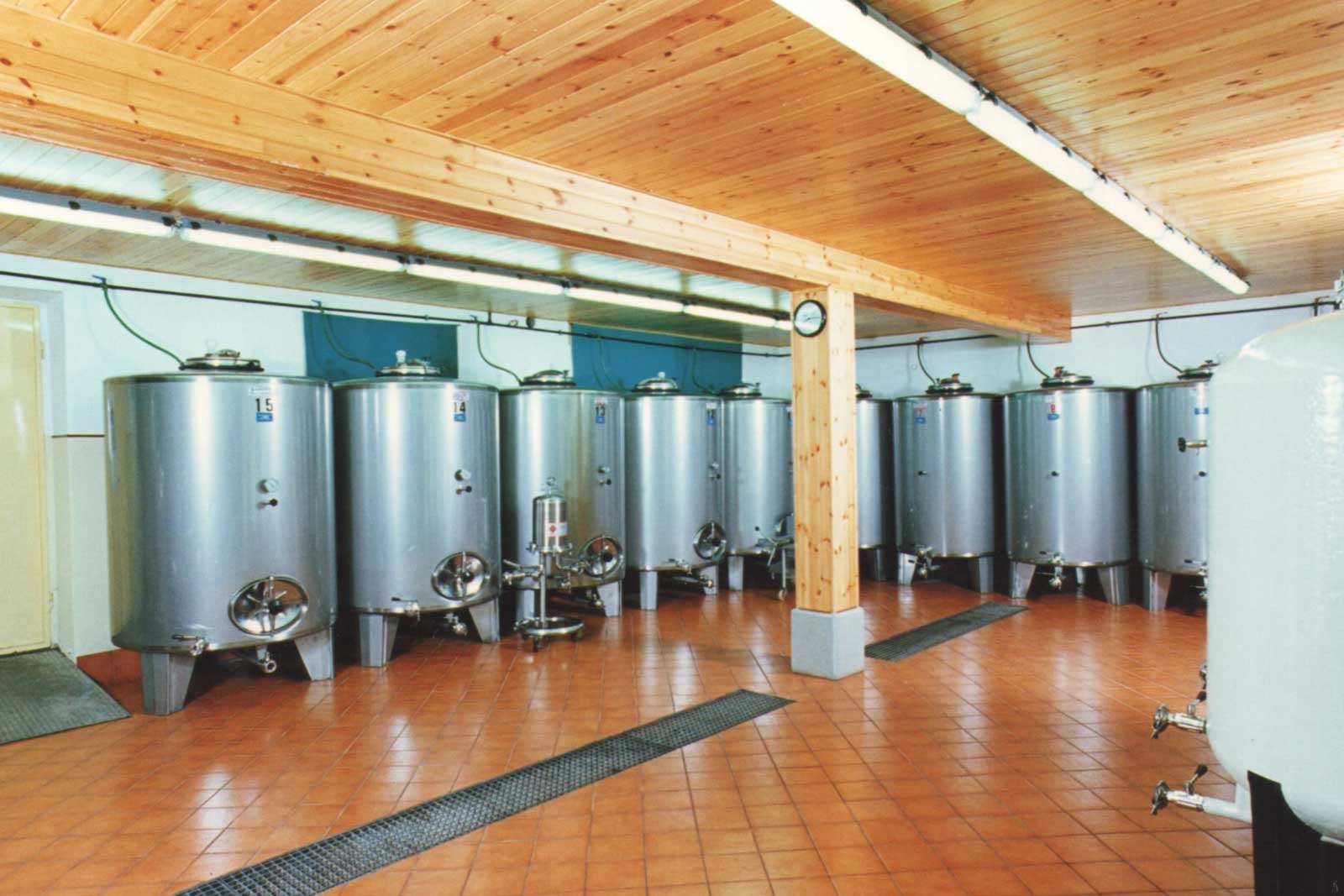 1993
A constructive strategy that has been able to rationalize and plan productivity to maintain the high quality that has always characterized the work of the Colle Villano company.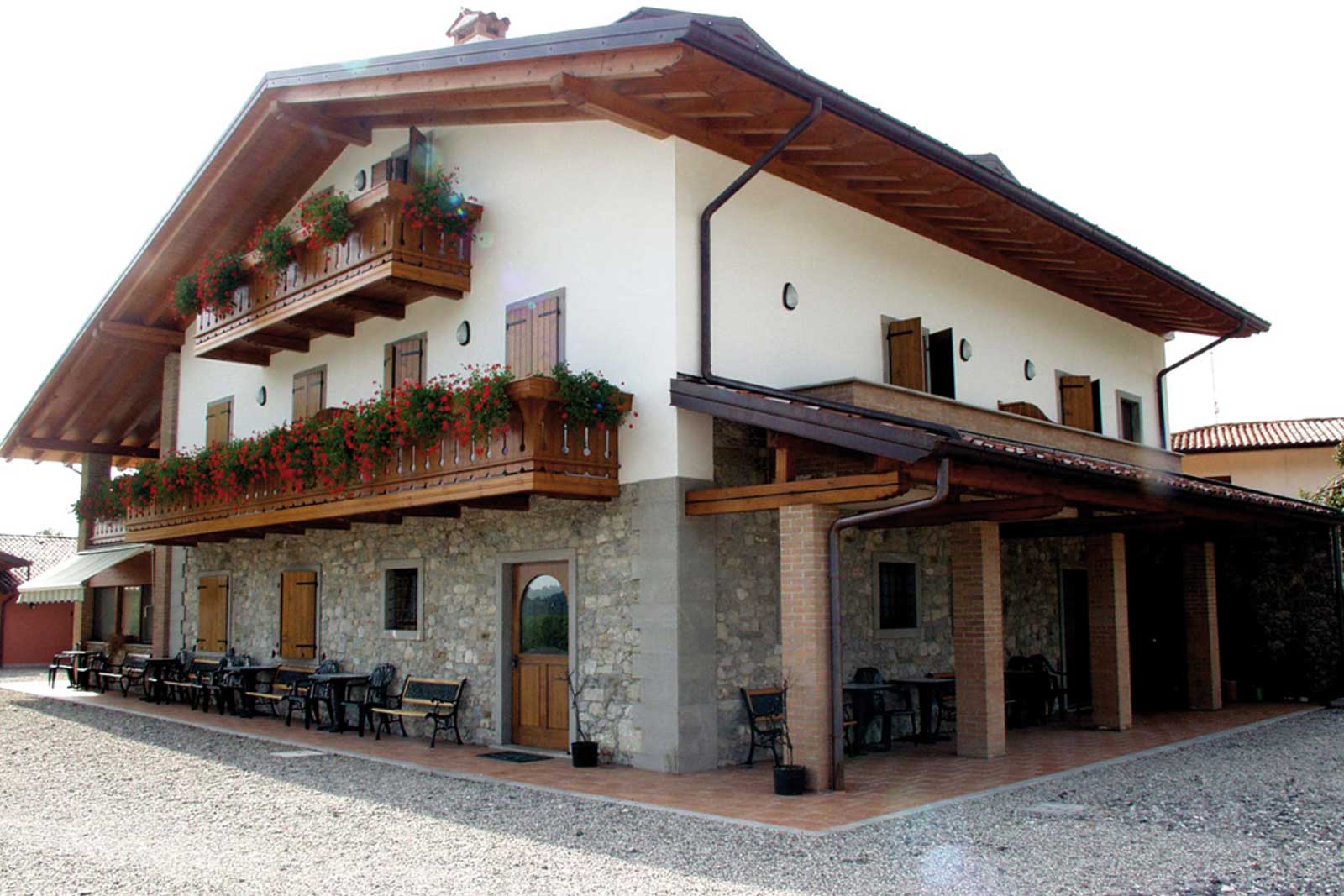 2004
Immersed in a suggestive landscape, between hills, vineyards, olive trees surrounded by greenery and tranquility.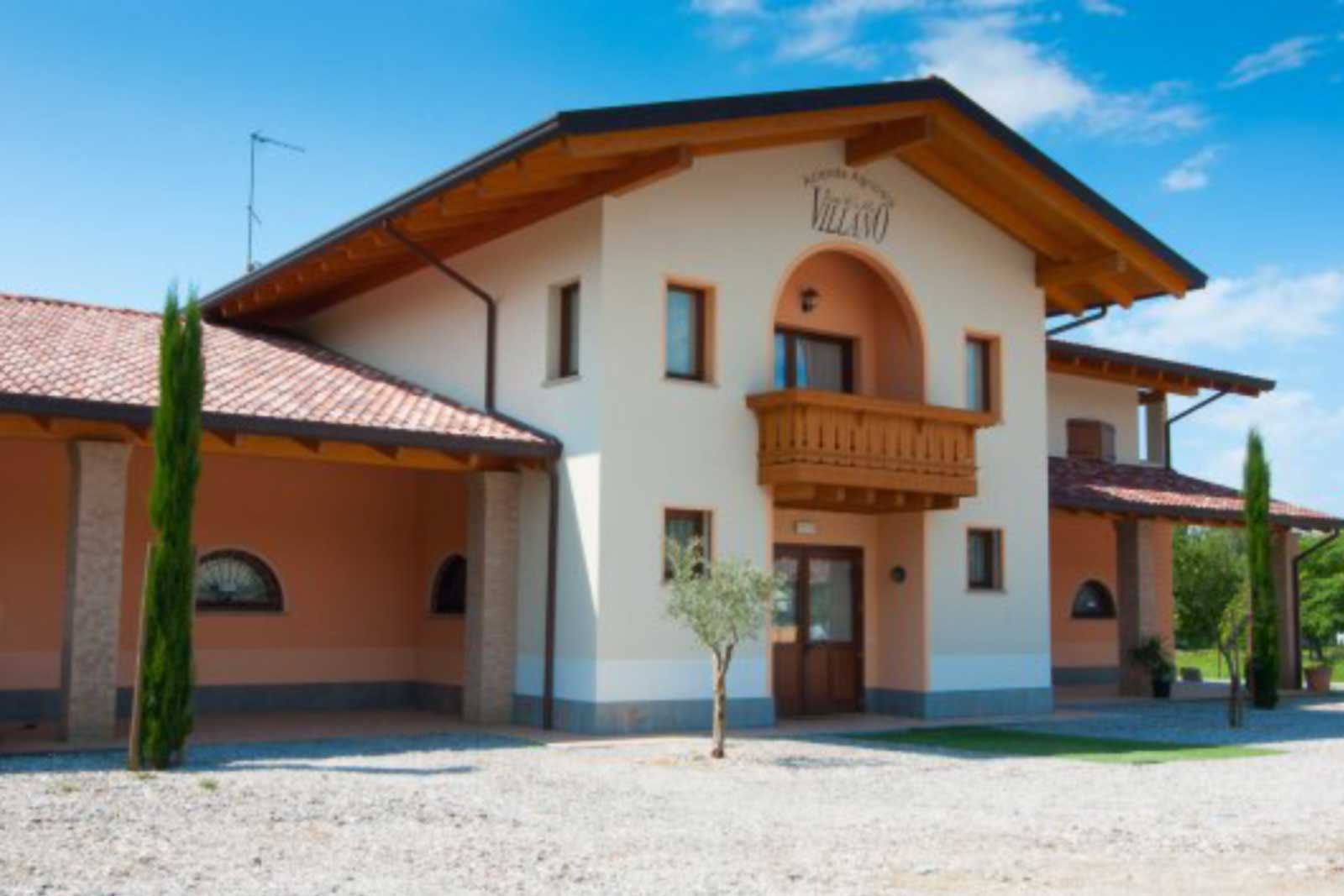 2007
A functional structure that transmits and reflects the philosophy of the Colle Villano company: technology, innovation, landscapes, panoramas, colors, and scents in harmony with the territory and the environment that surrounds us.
2018
The first grape harvester in Faedis.
2019
A decisive rebranding for a collection that knows how to get noticed. A new label in line with the company's commercial strategies to present its products on national and international markets.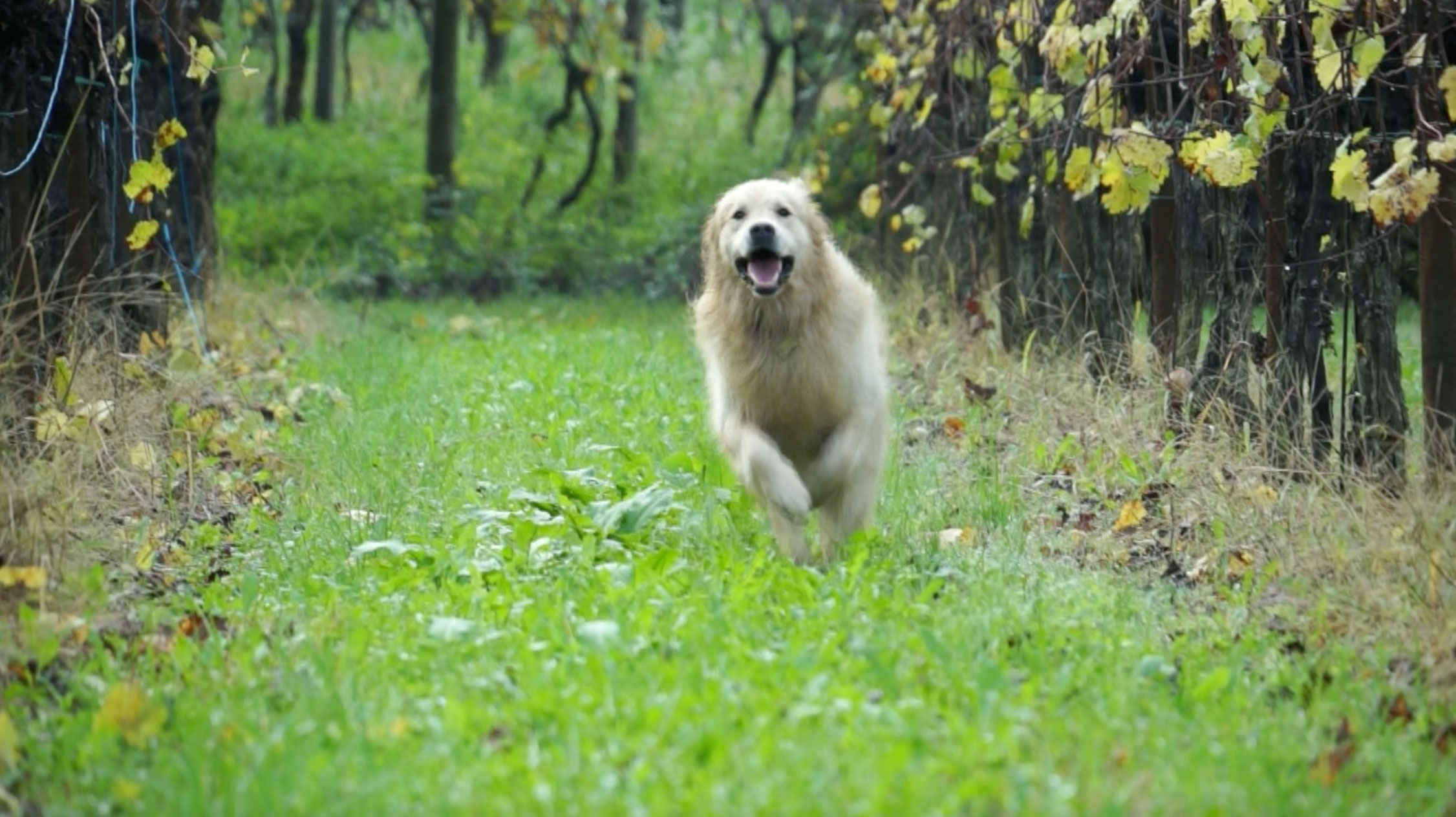 2020
Obtaining wines of great value is the main objective of our company, where the passion for the land and ambition lead us to produce wines of excellent quality.